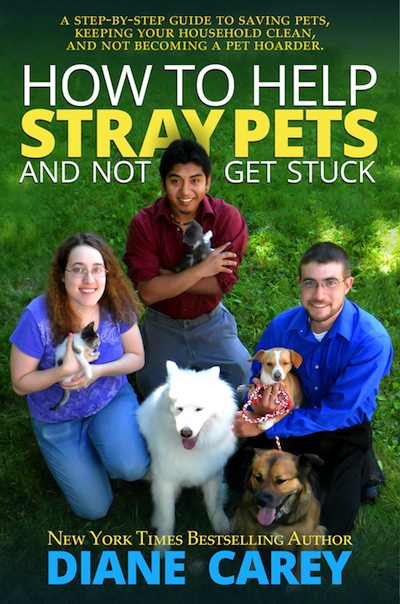 HOW TO HELP STRAY PETS AND NOT GET STUCK offers step by step methods for taking action to help stray dogs and cats, so that you can take them home without disrupting your home. And then how to find them excellent permanent homes. This is the method developed from scratch by one Mid West family, a method that has worked for over 30 years. This is how to help the helpless without becoming an animal hoarder by explaining what to do and what not to do.
Learn to plan ahead, buy the right things, take charge, write effective ads, connect with the world of pet rescue, get help if you need it, ask the right questions, and be proficient and firm when someone calls to adopt your stray.

---
Below you'll find helpful animal rescue organizations that you can contact for any questions or concerns you have that the book doesn't clear up.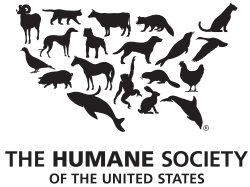 THE HUMANE SOCIETY OF THE UNITED STATES
is the nation's largest animal protection organization, rated the most effective by its peers. Since 1954, The HSUS has been fighting for the protection of all animals through advocacy, education, and hands-on programs. We rescue and care for tens of thousands of animals each year, but our primary mission is to prevent cruelty before it occurs. We're there for all animals, across America and around the world.
Find a Humane Society in your state!
---