Reviews &
Interviews
Interview with BlogTalkRadio. 2009. Click Here to Listen
Interview with Christopher Nadeau. November 17, 2008. Click Here to Read
Interview with AVP Galaxy. December 17, 2006. Click Here to Read
Michigan Science Fiction Writers Series Interview. November 19, 2004. Click Here to Listen
Awards
ADDY (American Advertisers) Award for Memorial Hospital Annual Report; wrote all case studies of Memorial patients in the report.
Distinguised Fellowship awarded by Flint Northern High School Alumni Association.
Peanut Press Award for Internet Bestseller
Romance Writers of America Golden Medallion Award for Historical Novel, 1987
Movies &
Television
Below are movies and television shows based on or inspired by novels by Diane Carey.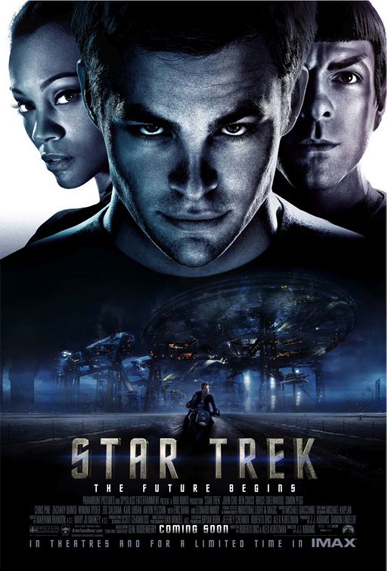 STAR TREK INTO DARKNESS
(2013)
Inspired by the book "Dreadnought!"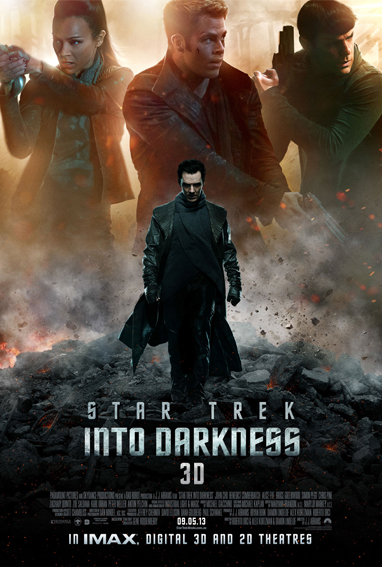 STAR TREK
(2008)
Inspired by the book "Best Destiny"
"I was surprised and delighted, of course, when the writers of the movie 'Star Trek' with Chris Pine and Zachary Quinto said in several interviews that my book Best Destiny has inspired the plot. I developed the character of George Kirk, as requested by my editor at Pocket, for the book Final Frontier, then carried him on to Best Destiny, which was James Kirk's first adventure in deep space…"
Find Out More!
Screenwriting
Credits
A STATE OF HATE – full-length crime drama motion picture written for Collective Development, Inc., for production in 2010.
STAR FLEET ACADEMY INTERACTIVE GAME – script editing and dialogue writing for Paramount Pictures.